Planning
Love In The Dark From Forever Clever & ?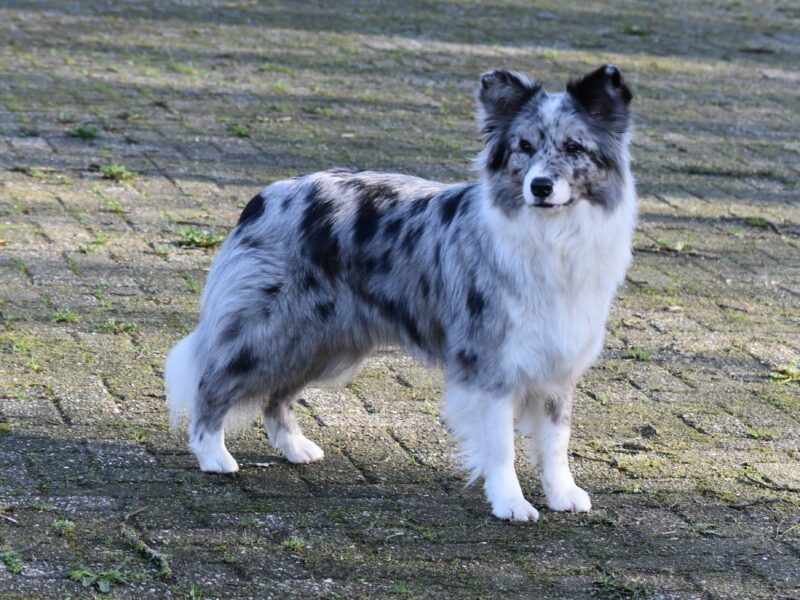 Puppy Planning
Border Collie kennel  "Forever Clever" heeft af en toe een nestje voor de serieuze liefhebber. De ouders worden met zorg uitgekozen en worden getest op gezondheid. De puppy's groeien in huis op samen met onze andere honden. In de 8 weken dat ze bij ons zijn, worden ze ingeënt, ontwormt, goed gesocialiseerd en voorzien van stamboom. Heb je interesse in een pupje uit ons kennel, kom dan eens vrijblijvend langs om kennis te maken, met ons en onze honden.
Voor meer info tel: 0031 (0)493-695157-0620283229 of 06-38403848   Email : info@foreverclever.nl
 

2023!
Violet In Bloom From Forever Clever & ???
VIOLET